So You Bought A Piece Of Art
NOW WHAT?
by Michele Seekings
We sat down with Michele Seekings, an avid art collector, an active board member of the Gibbes Museum of Art, and owner of SPIRE Art Services, and asked her to create a checklist of some of her best practices for caring, maintaining, and maximizing the investment of a growing art collection.
---
KNOW WHAT YOU HAVE
Keep all records of purchase or transfer
Records help establish provenance on your artwork, adding to its value.At the very least keep an electronic copy of your receipt for your collection records.The more information you have on a piece, the more valuable it will be, whether that value is monetary or personal.
If you don't already have a collection inventory catalog, this would be the perfect time to start one. At the very minimum include the artist's name, the title of the piece, and a receipt. I commonly get asked, "What if I keep this information taped to the back of the artwork?" If something unfortunate happens to that piece, well then the only documentation you have is now lost with it.
SHIPPING AND HANDLING INCLUDED
Know the fine print
If your new artwork is being shipped from the gallery – or should you need to move current artwork from one place to another – you should use fine art shippers and packers to protect your art from getting lost or damaged on its voyage.
Make sure your art has shipping insurance when it's on the move – either by you, the shipper, or the gallery. Most galleries will insure the piece they're sending, but not all do, so be sure to ask. Each shipper has their own policies on insurance and replacement limits, so confirm the insurance is an adequate amount for the piece being shipped.
HOW'S IT HANGIN'?
Displaying art is all about location
Think about traffic patterns in your home. Is that hallway you were considering the place where everyone congregates during a party? It's best to not install high-value art in high traffic areas with exposure to people, pets, and red wine. It's also not recommended to install high-value artwork over fireplaces that are frequently used or in direct sunlight.
Who will install your art? It's not always as simple as placing a nail in the wall. Know if it's being installed on a plaster, a drywall, or a brick wall, and make sure to have the correct hanging hardware. If you're unsure, professional installation is always the best route to secure and protect your art from potential damage from falling.
IT'S ALL IN THE DISPLAY
Why framing is not for amateurs
While professionally framed art does add beauty, it's more important as an investment in the preservation of your artwork. Proper framing helps the surface to not cockle, or ripple, with changes in humidity, helps protect against mold, and prevents damage from direct contact or improper spacing to the glass. Know if your piece needs archival framing materials, and find a quality framer if it does. Start by asking the gallery who they use for framing.
WHEN DISASTER STRIKES
Make A Plan
We live in an area prone to tropical storms and hurricanes, so have a plan for moving/storing your artwork when severe weather or other disasters are imminent. Part of that plan should also include properly insuring your art collection, which, again, goes back to the importance of maintaining a catalog of your collection.
Your insurance company can guide you to the best policy for your collection, whether it's a few pieces or many, since each company's art collection policy is different.
The most important thing about your art is to know what you have.

SPIRE ART SERVICES
spireartservices.com | @spireartservices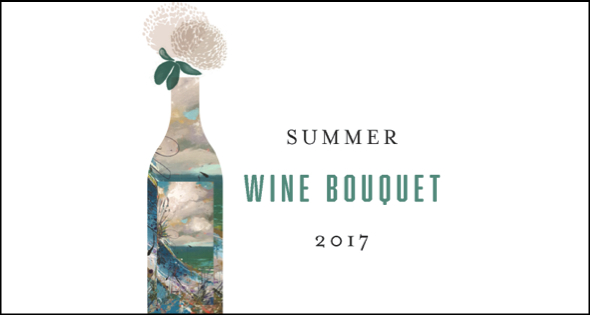 Charleston Gallery Association Summer Wine Bouquet
A Culinary and Visual Arts Mashup
---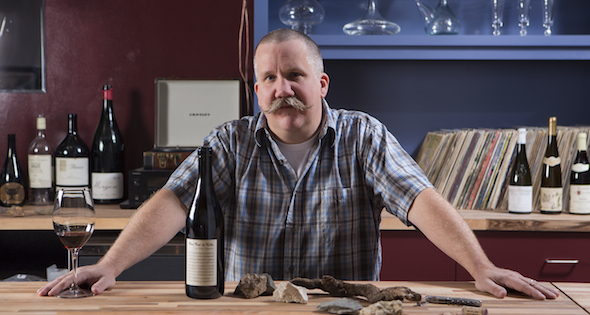 Sommelier Matt Tunstall of Stems & Skins
Making Wine With No Rules
---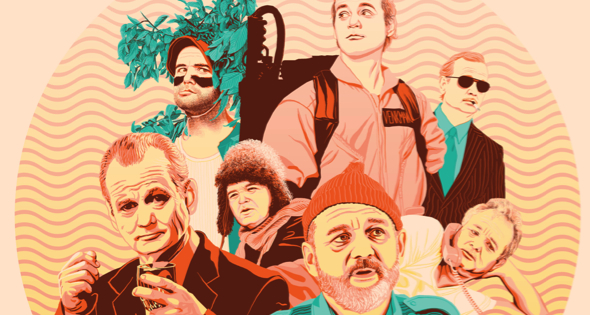 Summer of Bill Film Series
Five Charleston Artists Pay Homage
---

SaveSave
SaveSave
SaveSave
SaveSave
SaveSave
Posted in Visual on July 18, 2017 (Summer 2017) by Matt Mill.