Summer Wine Bouquet
A CULINARY & VISUAL ARTS MASHUP
by Katie Kerns Geer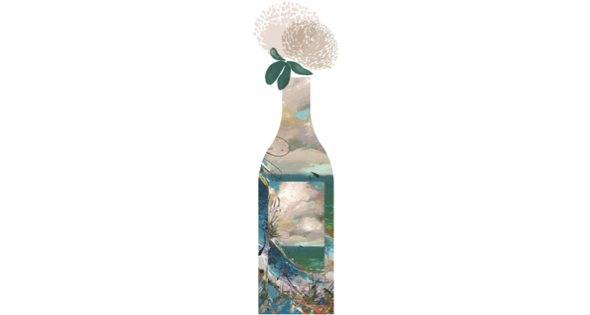 If your interests involve good food, good music, fine wine, fine art — or all of the above — you're in luck: Charleston Gallery Association (CGA) is hosting its inaugural Summer Wine Bouquet on August 27.
Think of the event like the CGA's Art Walks — minus the walking — with nearly 20 galleries displaying artwork atop the roof of the Mills House on Meeting Street. "This will be a great opportunity for Charleston to see the strength and variety of our gallery scene all in one place," says Sarah Miller, CGA President and owner of Miller Gallery, Charleston's newest contemporary art gallery. "Our hope is to make this an annual event that people use as an excuse to travel to Charleston in what would typically be considered the 'off-season.'"

CGA SUMMER WINE BOUQUET
Sunday, August 27, 5-9pm
Mills House Rooftop | Tickets $50 or two for $90

---
PARTICIPATING ART GALLERIES
Anglin Smith Fine Art
9 Queen St, Charleston
anglinsmith.com | @anglinsmithfineart
---
Cecil Byrne Gallery
60 Broad St, Charleston
cecilbyrnegallery.com | @cecil_byrne_gallery
---
Charleston Artist Guild
160 East Bay St, Charleston
charlestonartistguild.com |
---
Dog & Horse Fine Art
102 Church St, Charleston
dogandhorsefineart.com | @dogandhorsefineart
---
Edward Dare Gallery
31 Broad St, Charleston
edwarddare.com | @edwarddaregallery
---
Ella Walton Richardson Fine Art
58 Broad St, Charleston
ellarichardson.com | @ewrfineart
---
Ellis-Nicholson Gallery
1.5 Broad St, Charleston
ellis-nicholsongallery.com | @ellisnicholsongallery
---
Fabulon
1070 Wappoo Rd, West Ashley
fabulonart.com | @fabulonart
---
Grand Bohemian Gallery
55 Wentworth St, Charleston
grandbohemaingallery.com | @grandbochas
---
Hagan Fine Art
177 King St, Charleston
haganfineart.com | @haganfineart
---
LePrine Fine Art
184 King St, Charleston
leprince.com | @leprincefineart
---
Mary Martin Gallery
103 Broad St, Charleston
marymartinart.com | @marymartingallery
---
Meyer Vogl Gallery
122 Meeting St, Charleston
meyervogl.com | @meyervoglgallery
---
Miller Gallery
149 East Bay St, Charleston
millergallerychs.com | @millergallerychs
---
Mitchell Hill
438 King St, Charleston
mitchellhillinc.com | @mitchellhillcharleston
---
Principle Gallery
125 Meeting St, Charleston
principlegallery.com | @principle_charleston
---
Revealed Art Gallery
119 Church St, Charleston
revealedgallery.com | @revealedgallery
---
Sandpiper Gallery
2201 Middle St, Sullivan's Island
sandpipergallery.net | @sandpipergallery
---
The Sportsman's Gallery
165 King St, Charleston
sportsmansgallery.com
---
Srebnik Gallery
195 King St, Charleston
sregallery.com | @srebnikgallery

CGA SUMMER WINE BOUQUET
Sunday, August 27, 5-9pm
Mills House Rooftop | Tickets $50 or two for $90

Stay Connected to the Arts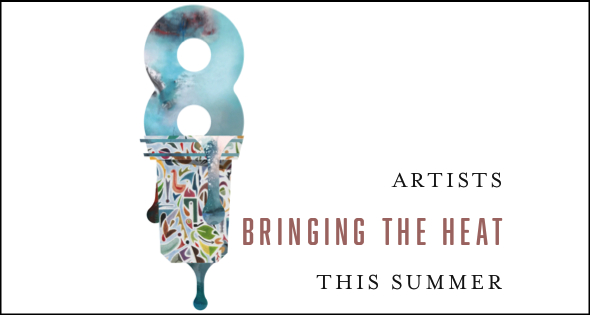 8 Artists Bringing the Heat This Summer
Visual Arts
---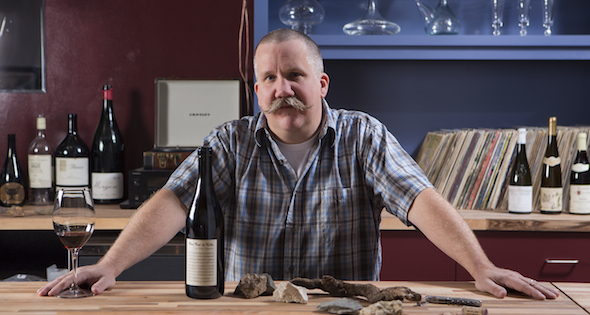 Sommelier Matt Tunstall of Stems & Skins
Making Wine With No Rules
---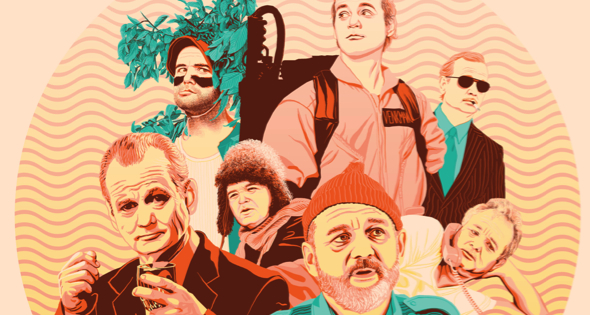 Summer of Bill Film Series
Five Charleston Artists Pay Homage
---

SaveSave
SaveSave
SaveSave
Posted in Visual on July 18, 2017 (Summer 2017) by Matt Mill.