HMS Log Book by Jennifer M. Snyder
As modern folks, we get pretty caught up in the busy of our lives.
Even our kids are busier than they've ever been. Jennifer M. Snyder, a modern woman of many gifts, observes that "self-care goes out the window first," when life gets crazy. "If the ship goes down, we can't help anyone," and thus begins the first of many clever maritime metaphors.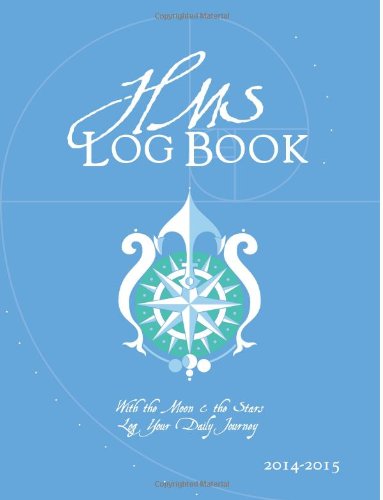 The HMS Log Book is a beautiful specimen of a journal. The cover is velvety feeling, and for those of us who still prefer a perfect-bound book to the cold indifference of a tablet, this is important. This journal presents an easy-to-use forum to efficiently log each day, much in the way that ship captains of yesteryear would catalog the activities of each day at sea and at port, to be intimately acquainted with their ship inside and out.
Use this handsome journal to get to know your own 'Her Majesty's Ship.' The journal is divided in two parts per year, to keep the size manageable—so you can easily tote it far and wide. Purchase 2016 Part One now to get started immediately or Part Two to start journaling on July 1.
"To be fully empowered in all areas of our lives, to create more health, love, harmony, and laughter, the Log Book is a must have tool for transformation. What I adore most, and what makes this journal stand out, is the big picture perspective it is teaching us," says Elli Richter, a life coach and fitness guru in Charleston.
We are charting our own journey with the HMS Log Book, and this year in particular is very special as your faithful editor prepares for her wedding. Snyder remarks that women (and men!) of all stripes use it for different reasons—one expectant mother plans to document it all and share it with her daughter years down the road. Whatever motivates you to do it, we believe that this tool will help you take a moment each day to focus on yourself and work on that very important relationship— knowing and caring for yourself.
Literary Review
by Stacy Huggins
---
HMS Log Book
Available locally at Blue Bicycle Books or online at Amazon.com

Culinary Arts Feature
The Resurgence of Southern Cuisine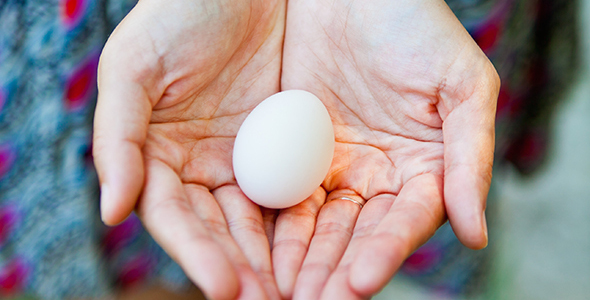 ---
Visual Artist Profile
Townsend Davidson: Unexpected Relations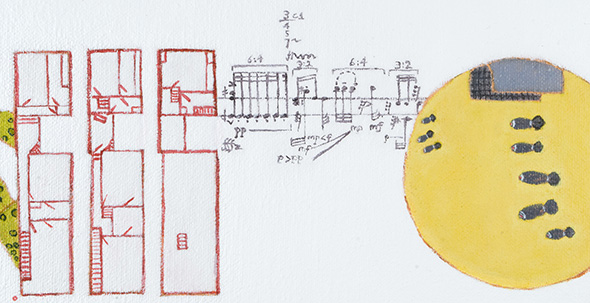 ---
Visual Exhibition Preview
From the Academy: New York Art Academy Alumni Exhibition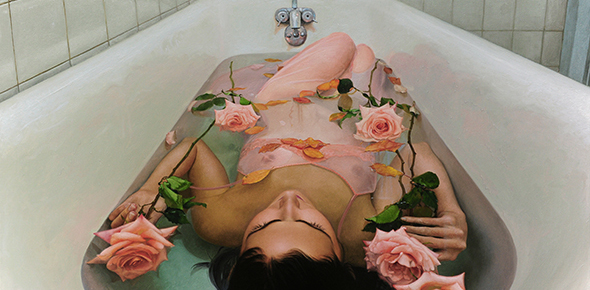 ---
Stay Connected

Posted in Literary on April 20, 2016 (Spring 2016) by Matt Mill.